Healthy Baby Clubs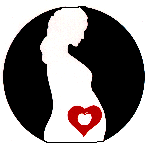 What is Healthy Baby Club?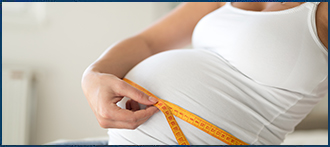 • Provides support and information to pregnant women to help you give birth to a healthy baby.
• The group is led by a Resource Mother who draws on her knowledge and experience to help you through your pregnancy and the early weeks after birth.
Services offered by Healthy Baby Club: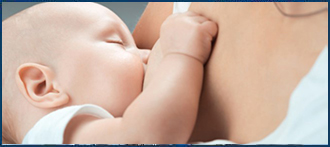 • Friendly support
• Home visits
• Food supplements
• Tips on nutrition
• Info & education about pregnancy
• Breastfeeding Information and Incentive Program
• Group sessions
Group Activities include:
• Prenatal Education
• Guest Speakers
• Cooking Sessions
• Breastfeeding Support
• Follow up activities after birth
Baby & Me Program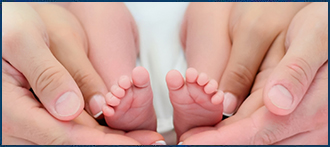 Our post-natal program
After you give birth, once a week we give you a chance to:
• Share your baby's achievements
• Discuss concerns
• Enjoy the company of other moms

Discussion topics include:
• Baby Care
• Nutrition
• Self-care
• Postpartum recovery
• Breastfeeding
• Baby safety & more!
Other Benefits
• Hospital Box packed with essentials for your hospital stay
• Clothing Exchange and gently used baby items
• Help with transportation
• Free Postnatal Baby Brain Booster kits
• Resources and referrals to community support services
• Family and friends are welcome
• Services are free and confidential
Where are our Healthy Baby Clubs located?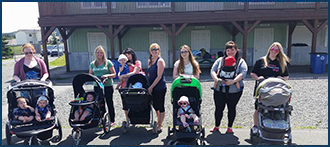 St. Lawrence/Lawn
(709) 279-2922

Lamaline
(709) 857-2922

Grand Bank/Fortune
(709) 832-1221, (709) 832-2112, (709) 832-1177

Marystown/Burin
(709) 279-2922